It's October. It's Sleepy Hollow. It's the setting, each year, for one of the most historically spooky Halloweens in all of the US.    But now, in 2019, it's even more. The River Journal can exclusively announce...
Read more »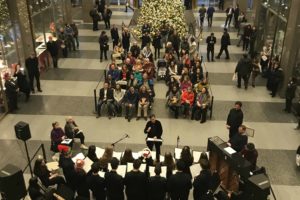 The Irvington High School Wind Ensemble and Chorale performed a variety of holiday classics during the annual Bernard Kaplan Memorial Music Program Concert Series, held in the main lobby of the MetLife...
Read more »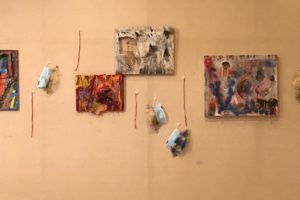 When pondering New Year's Resolutions, we'd like to suggest a new type of goal setting. We recommend building visits to local art galleries into your 2019 calendar. How will such planning lead...
Read more »