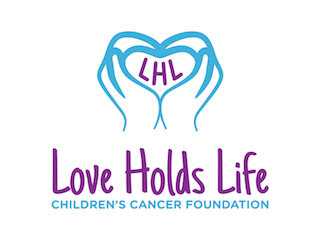 Palisades Fuel, a local business in Ossining, NY, continues to support Love Holds Life Children's Cancer Foundation.  They were one of the many Westchester businesses that helped raise $38,000.00 for Love Holds Life's eighth sponsored child, Leticia.  Donations were raised by doing outreach community events outside of Palisades Fuel's gas station locations throughout Westchester County, as well as Palisades Fuel's monetary donation. The Children's Cancer Foundation would like to thank Palisades Fuel, all of their customers, and all of the Westchester businesses who supported and donated to Leticia's campaign.
It is with a heavy heart Love Holds Life would like to announce that in June 2016 Leticia lost her battle with Ewing's Sarcoma, which is a rare bone cancer.  Leticia was battling her second fight with this disease and we all miss her very much.  The Children's Cancer Foundation has helped 16 families to date and Leticia was the first child they have lost.
Love Holds Life, Inc., was founded March 12, 2012, as a 501(c)(3) non-profit organization whose mission is to help children in the New York Metro and Hudson Valley region battling cancer, and their families, by providing financial support for their medical treatments and expenses not covered by insurance.  Their financial program consists of funding a child's medical deductible, co-payment and prescriptions, along with travel reimbursement to and from treatment.  Love Holds Life's ultimate mission is to ensure that children have love and life.  To donate, find upcoming events, or learn about the children they support, please visit www.LHLny.org.