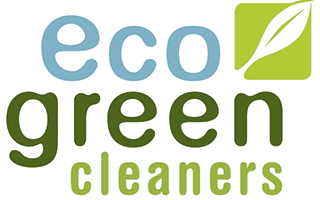 With four Westchester locations, Eco Green Cleaners' most recent Grand Opening has taken place in Tarrytown. In speaking with co-owner Ray Lee he mentioned that his father, Felix (also co-owner) started working in the dry cleaning business twenty-five years ago. Fifteen years ago they opened in Armonk followed by Pleasantville ten years ago and Bronxville three years ago.
"I have always liked Tarrytown and I wanted to open a store here," he said. When asked what sets Eco Green Cleaners apart from others he commented, "We don't use any harsh chemicals and all the cleaners we use are non-toxic and environmentally friendly. We also specialize in pick-up and delivery service and have four vans for that purpose." In essence Eco Green Cleaners offers this pick-up and delivery service to our entire readership and beyond.
As part of their Grand Opening, Eco Green Cleaners is offering substantial discounts both in laundry (Men's Shirts $1) and on select dry cleaning (40% off), in addition to discounts on expert tailoring through April 30th. Located at 57-A North Broadway they can be reached at 914-909-6200.