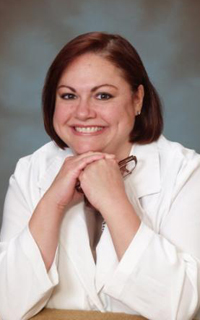 PHR Center For Electrolysis, Inc. celebrates its 12th year in business this June.  Lori J. Arena, CPE owner and operator of PHR Center, states, "My business continues to flourish thanks to the support of the area neighborhoods.  Although economic challenges exist, people still choose to take care of their body and improve their appearance."
Lori continues her mission to educate the public on all facets of hair removal.  She created a new website and most recently, completed a consumer awareness video that appears on the site.
To learn more about the benefits of permanent hair removal, please visit www.WestchesterElectrolysis.com.
PHR Center for Electrolysis is located at 1 Central Avenue in Tarrytown. Telephone (914) 366-0595.