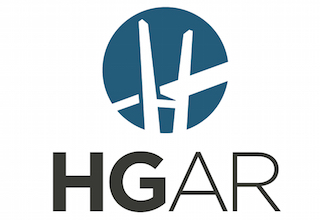 Prospective homebuyers who were out in force during the first several months of 2016 came to the closing table during the second quarter to post a five-year high of transactions. Realtors in the four-county area comprising the Hudson Gateway Multiple Listing Service, a subsidiary of the Hudson Gateway Association of Realtors, reported 4,526 closings of single family houses, condominiums, cooperatives and 2-4 family houses, an increase of 23% over the 3,669 closings reported in the second quarter of last year. The powerful second quarter results continued the strong recovery in this region that commenced in 2011.
The increases were largely concentrated in the single family house sectors of the four counties. Overall, Putnam County had the largest increase in sales – 32% – followed closely by Orange County at 30%. There were no decreases by county or by property type but for a few statistical artifacts in low-volume cooperative and multifamily sectors in Orange County.
2016 SECOND QUARTER RESIDENTIAL REAL ESTATE SALES REPORT
Westchester, Putnam, Rockland and Orange Counties, New York  /  Hudson Gateway Association of Realtors, Inc.