2015 exceeds previous year by $3.44 million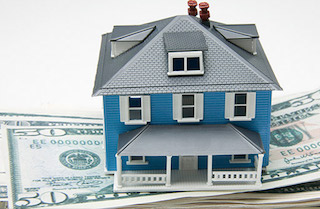 Revenue statistics released by Westchester County Clerk Timothy C. Idoni today indicate the County's mortgage taxes increased by $3.44 million thanks to a stronger real estate market last year.
The total mortgage tax collected was $18,396,877.44 compared to $14,951,341.58 in 2014.  This was the first time since the year 2006 that revenue exceeded $17 million. $19,279.695.88 was collected in 2006, at the end of the housing bubble.
County Clerk Idoni, whose office oversees the collection of state, county and local mortgage taxes, said, "Hopefully the county housing market has stabilized.  Despite tighter borrowing standards, revenues rode the strength of the improved market."
While the revenue was far short of the all-time high of the year  $39,836, 895 in 2005, that figure was achieved in a time of speculative loans in the real estate market and much lower lending standards, leading to foreclosures in too many cases. Idoni believes the combination of tighter lending standards and a stronger market will lead to a consistent revenue stream in the near future.