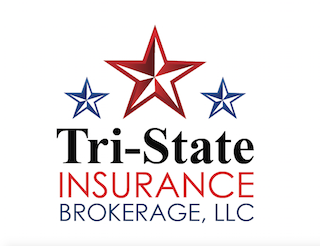 From the Streets of Arthur Avenue in the Bronx to the corporate world of today, owner, Frank Kolovic, started his career in the Insurance profession in 1999, building a practice on strong family values that formed the foundation of the agency. Hard work, trust, and personal attention to the individualized needs of his clients have laid the foundation for the success of Tri-State Insurance Brokerage, and Mr. Kolovic takes great pride in his business and the people he serves.
"As a husband and business owner, I understand first-hand the issues that families and businesses face each day, and strive to make their insurance-buying experience more of a personal relationship than merely a transactional purchase. We will continue to be a leader and a friend to the people we serve each and every day," he said.
Mr. Kolovic added, "In order to make our clients' experiences enjoyable, we implement the latest trends and technology and are still able to meet our clients the old fashioned way of face-to-face, or via a Web Conference. We are here to help them with simple or complex insurance-related matters, or if they just have a simple question or need advice, which is always free of charge."
From Personal Insurance products to Business, Commercial, Professional and Bonds, Frank Kolovic and Tri-State Insurance Brokerage, LLC will do its best to provide clients with the products and services to protect the things that matter in their lives and businesses.
For further information contact Mr. Kolovic at  914-607-7799 or visit Tri-State online at www.tsinsbk.com.