On the Road to College, standardized tests occupy much space in the minds of students. While the message I share with my families is to focus on taking difficult classes while being disciplined and...
Read more »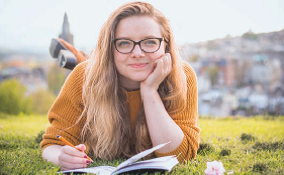 On the road to college, parents and students have much to consider. One question I'm asked quite often is, "When should I start college planning?" The answer: Identify what matters most in...
Read more »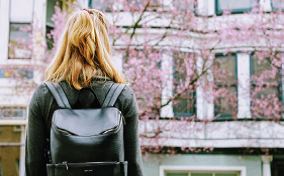 We have more information than ever at our fingertips and understand so much about this world, and yet being a successful student is still challenging and puzzling. For middle school and high...
Read more »