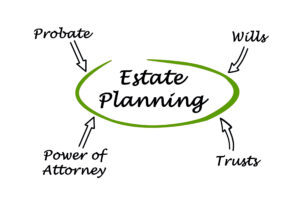 Trusts are separate legal entities, in much the same way as corporations and LLCs (limited liability corporations). Their operating rules are spelled out in a legal document known as a trust agreement. The trust is managed by the trustee,...
Read more »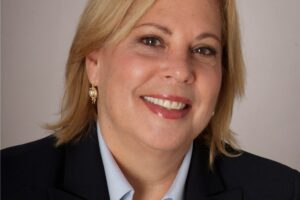 Estate planning primarily involves what happens to your assets after you pass away, but what if you become too ill to manage your own life? That too is part of estate planning.  Every estate plan should include the following legal documents …   ...
Read more »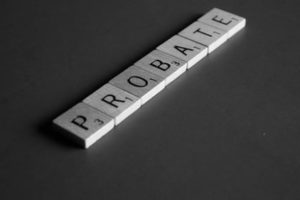 As the number of COVID deaths decline in NY, it's little comfort to the families who actually experience losses. Death is always hard and not made better because others experience it too. In the midst of the pandemic, Paul Simon's lyric came to mind: "nothing but...
Read more »