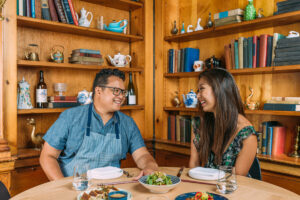 When New York State cleared Westchester County restaurants for phased reopening, Brian Doyle, co-owner of J.P. Doyle's bar and restaurant in Sleep Hollow, was prepared to move quickly.   "When you get the keys to the car, you want...
Read more »
When Arthur Holmes took over, in early March, as coordinator of Fred's Pantry, a food bank for the needy in Peekskill, he inherited a well-established system that had operated for decades.    Within two weeks, everything changed. Amidst the outbreak of COVID–19, he was suddenly faced...
Read more »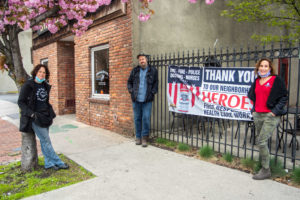 For many local businesses, help cannot come soon enough In early March, Susan O'Keefe's baked goods business, Baked by Susan, had just moved into a new, expanded location on South Riverside Avenue in Croton-on-Hudson. ...
Read more »