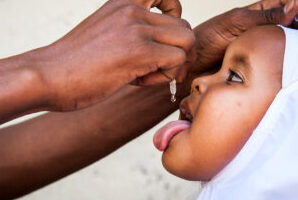 When thinking about the Rotary Clubs in our communities, what mostly comes to mind is the local service work: food pantries; scholarships; support for youth sports and scouting; community beautification, etc. The...
Read more »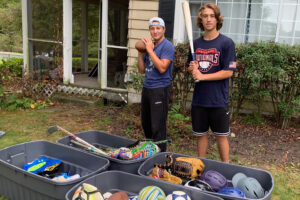 The next time you are in your garage (or basement or attic), take a look around. Chances are you will see a box or a bag full of soccer balls, baseball mitts, or tennis...
Read more »
The Public Campaign Financing and Election Commission issued it report on December 2, and its decisions will become law unless the Legislature acts to change them in the next two weeks. That...
Read more »