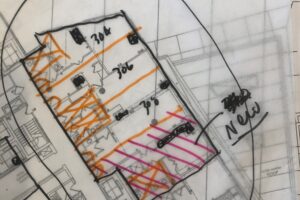 Are you thinking of building a home, or commercial improvement project? If so, you are going to need an architect and a contractor. But how to choose the right ones, who will help you achieve your...
Read more »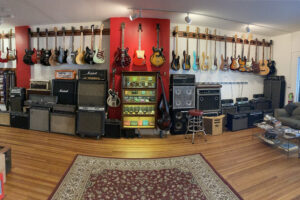 As New York State allows retail establishments to operate with safety protocols in place, the concerns of customers' overall health and well-being remain ever present. Thru social adjustments and design modifications, the store of the future is likely to evolve into something...
Read more »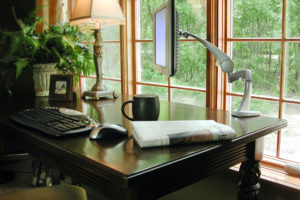 A clean, modern table without clutter might suit a temporary work-at-home situation. Whether temporary or permanent, the ideal work space faces natural light. As the future of office culture is increasingly scrutinized...
Read more »