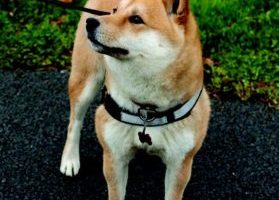 "How big will my pet grow?" is one of the most common questions veterinarians are asked during a new puppy or kitten exam. Hopefully, this question will result in a conversation about...
Read more »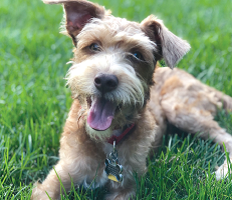 Summer is here and with it all of the sun and fun that we wait all year for. Vacations, long days at the parks, and family reunions are on most of our...
Read more »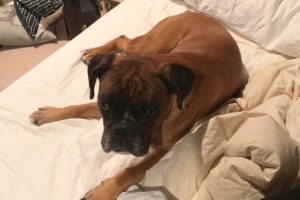 The sweet sounds of spring are here. Listen to the birds chirping and the breeze through the trees as you and your dog take the first of many long walks through the...
Read more »