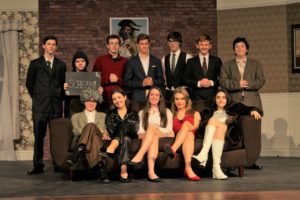 Five authors gather in what appears to be an ordinary film studio. Soon, they find themselves on a Caribbean Island. It's all for fun in Fred Carmichael's comedic murder mystery Done to...
Read more »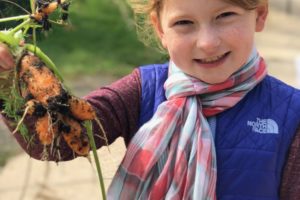 Five third-graders carefully carried their trophy out of the garden at the back of the school: a massive Italian zucchini bound for Chef Kassie Arcate's outdoor chopping table, one of the main...
Read more »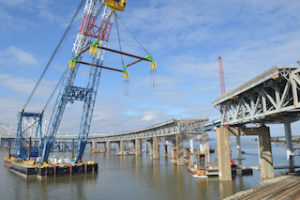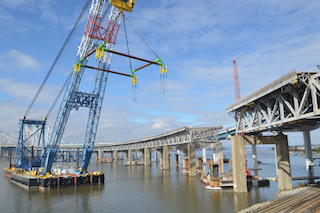 This is a story about a bridge. Not just any bridge. A new bridge. Not repaired, rebuilt or refurbished, but new. Brand new. A rare thing in the 21st century. A colossal,...
Read more »