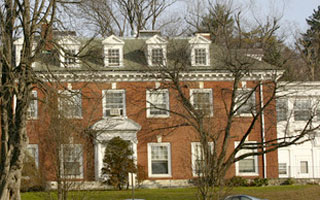 Local School Board and Budget election results for Irvington, Briarcliff Manor and the Public Schools of the Tarrytowns.
Irvington Schools 2012 Election & Budget Results
Irvington has passed their school budget by a wide margin. The unofficial results of the School Board Election has Robyn Kerner winning with 797 votes and also Maria Kashkin with 732 votes.
Briarcliff Manor School District Results
Budget passed–514 Yes votes to 119 No votes. Capital Project passed–418 Yes votes to 171 No votes. School Board Candidates D. Brantman elected with 519 votes, and also M. Haberman with 518 votes.
The Public Schools of the Tarrytowns
Budget passed with 628 Yes votes to 300 No votes. Proposition 2 for the purchase of two 66-passenger buses for student transportation passed with 625 Yes votes to 257 No votes. School Board Incumbents Laub, Godwin and Lillis ran unopposed and were re-elected.