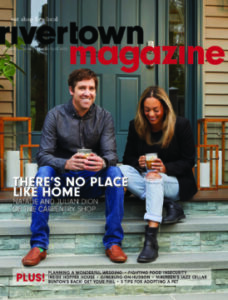 If you ever wonder what's going on over on the Western shore of the Hudson River – just a bridge crossing away – then now the team that brings you River Journal and River Journal North each month has you covered.
Just as we serve the Hudson's eastern coast of River Towns, from Irvington north to Peekskill, we look forward to doing the same for the other side of the river, spreading the good news that enriches Rockland and Bergen counties. Whichever side we're on, our passion remains the same, as does our practice of community journalism, acting as an advocate for our readers and as a catalyst for local commerce.  
Think of us as building a social and cultural bridge with an easy-on ramp for both sides of the Hudson to talk to, and learn from, each other, as naturally adjacent communities. After all, whatever you choose to call it, that is a bridge that spans the river, not a barrier. Who says you can't be in two places at once? We like to think of it as a shore thing.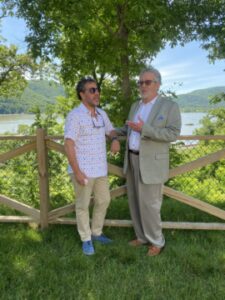 Enjoy our first issue.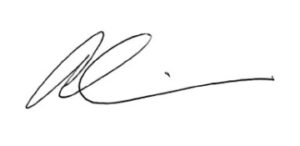 We hope you enjoy our first issue!