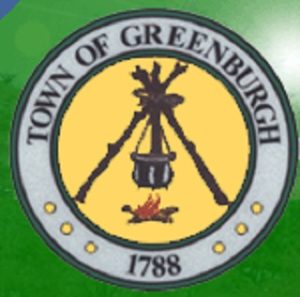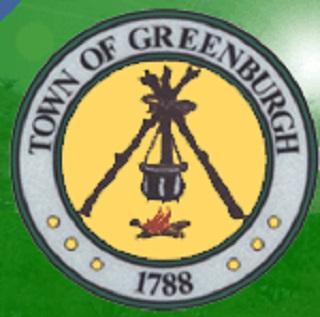 The  Greenburgh Central School District's Board of Education has scheduled a referendum for February 12, 2019 to consolidate the Greenburgh schools into one campus. The referendum would cost taxpayers $114.6 million dollars, $51 million less than the original consolidation plan.  According to the Journal News, this will "still be the largest ever put before voters in the Lower Hudson Valley school district."
If a taxpayer owns a house worth $493,000 they would see their property taxes rise $828 a year to pay for the project. Highview and Bailey would be sold if the referendum is approved and students would take classes at new classroom space at the Warburg estate campus. New classrooms would be built at the Lee Jackson School.
The Greenburgh School district is independent of the town government. An independently elected School Board approved plans to schedule the referendum for February 12.
The school district prepared the following link on their website highlighting why they are advocating for the bond approval.  Only residents who reside in the Greenburgh School district can vote on February 12 and the only those who reside in the school district will be impacted by the projected tax hike if the referendum is approved.