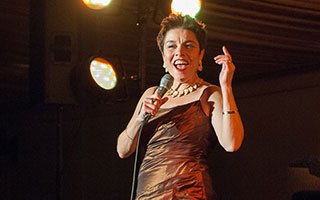 Christine Andreas, a Tony nominated Broadway star, performed her cabaret act at Westchester Community College's annual fundraiser at Abigail Kirsch at Tappan Hill recently. The Spring for Scholarships event, raised $140,000 for student scholarships. It began with a cocktail party and a dinner and performance followed.
At right, Broadway Star Christine Andreas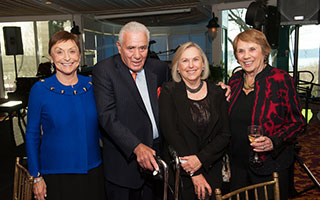 Andreas has appeared in My Fair Lady, Oklahoma, Pal Joey and La Cage Aux Folles. Her cabaret act has been performed in such venues as Carnegie Hall, Café Carlyle, and the Algonquin's Oak Room. By popular demand, she returned to headline the Foundation's fundraiser for the second year in a row.