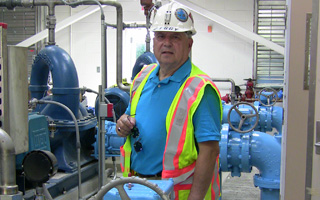 Representatives from Briarcliff Manor, Sleepy Hollow and Tarrytown met several weeks ago to discuss the possibilities of merging their water departments to ensure a reliable and safe source of water and to promote greater efficiency and overall lower water costs.
The essence of the exploration is to consider having 2 and not 3 pumping stations. Tarrytown's pump station is in major need of repair and should the merger take place it would be the likely pump station to close. Briarcliff and Sleepy Hollow pump stations would then supply the water necessary for the needs of the three villages. In addition a consolidation of services would enable the reduction of personnel required to supply those services. Therefore a potential cost savings in water services and a definite cost savings in salary and compensation packages.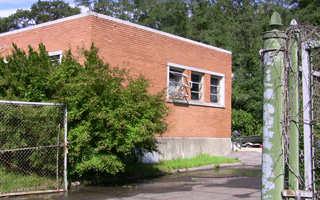 The talks are in preliminary stages with the strengths of each village's water department "bringing something to the table." Briarcliff's new pump station is a state-of-the-art facility and could be the principal pump station. Sleepy Hollow could be the secondary pump station due to being in a good state of efficiency. Tarrytown could supply an additional water storage facility by the building of a 4-million gallon tank into the embankment behind its pump station.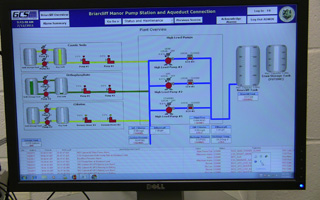 An IMA [Inter Municipal Agreement] between the three villages and their waterworks appears to hold merit. What remains to be seen is if an agreement can be reached. Tarrytown would certainly benefit from a more stable water supply given the state of repair at its pump station and its recent needs to have Briarcliff supply it with water.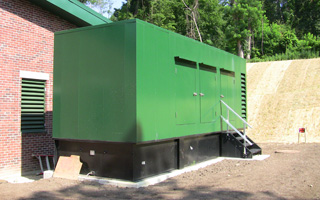 Captions