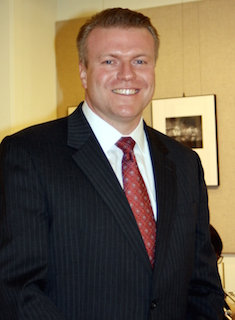 The entire Irvington school community is proud to honor the Irvington High School class of 2017 at their commencement ceremony on Saturday, June 17th.  The class of 2017 is an impressive group of students who have clearly left a positive mark on their School District, peers, and staff. When the faculty and staff reflect on their journey through our schools they will, of course, be remembered for their outstanding academic accomplishments as evidenced by their individual transcripts, college acceptances, National Merit Scholarships, National Greek and Latin awards, and many other scholarships. Additionally, a number of the graduates are among the first class to be inducted into the Irvington High School Chapter of the National Honor Society, and others have been honored for their impressive work and talent which was demonstrated through their schooling.   While academic accomplishment is always a means of remembering our students' impact on their school, it is who they are as learners and individuals that has forever changed how we in the Irvington schools will be.
They have awed us in the classroom, on the stage and in competitions, but this particular cohort of students is one that will be remembered for years to come for so many reasons. The class of 2017 is comprised of 129 creative, passionate students who demonstrated an on-going commitment to their learning, community and other areas for which they have shown their dedication.
They have been very involved in enhancing school culture through student leadership and let their voices be heard in impactful and meaningful ways. Simply stated, they are a dynamic class who is leaving our school community a better place and will, without any question, make tremendous contributions to society. In this class, we see leaders, innovators, and sincere individuals who will make our world a better place.
The entire Irvington school community extends its very best wishes for success, health and, most importantly, happiness to an amazing group of young adults – The Irvington High School Class of 2017.
Kristopher Harrison, Ed.D.
Superintendent of Schools