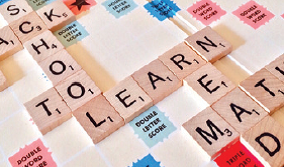 As the holiday season revs up, we see the outline of this year's edition of our children's school life. We piece together grades and notes from teachers with sporadic anecdotes from our kids, their friends,...
Read more »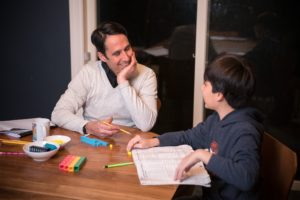 Each school year brings a sense of hope and change. And many of us want to achieve a quality home-school partnership. What's best? Do we push more—ask more questions, of more people, more often?...
Read more »
Dear Tarrytown and Sleepy Hollow Residents, My name is Kevin Miller and it is with pride that I announce my candidacy for the Tarrytown/Sleepy Hollow Board of Education. My family moved to...
Read more »