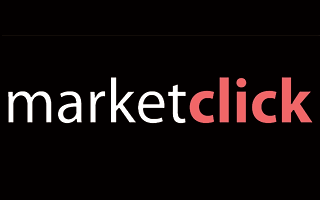 MarketClick, with over 16 years of experience in the real estate industry, was established to create, manage and produce marketing collateral for Realtors® giving them more time to expand their business. The new business is based in Red Hook, New York and provides services locally, regionally and nationally to Realtors® through its website.
Over the past several years, Realtors® have been challenged to learn all the new ways consumers are communicating and networking with each other in order to reach them. With so many digital and traditional products to learn about, there is less time than ever to manage and maintain their marketing efforts.
MarketClick is uniquely qualified to take care of that learning curve. An eye for design with expertise in real estate marketing strategies and knowledge of the latest online services and software combine to create a one-stop shopping marketing experience for Realtors®.
A free 1-hour consultation is offered to plan a marketing strategy based on personal goals for any budget. Whether it's a targeted email or direct mail campaign, an IDX website featuring current listings and sales, data-driven market reports, content management for websites or social networks, custom infographics, presentations or print – MarketClick is available.
Contact MarketClick at 845-232-1978 or online at www.marketclick-re.com for more information.