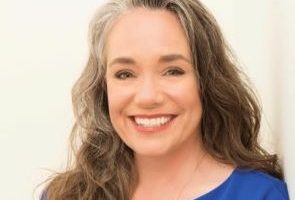 After several attempts to craft a letter about the virus, this weekend I distilled my thoughts into a poem. It reflects my observations, fears and hopes, both big picture and small. COVID...
Read more »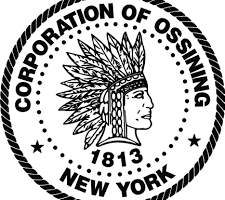 "Hate, it has caused a lot of problems in the world, but has not solved one yet." ~Dr. Maya Angelou Ossining is still reacting to news of an incident that occurred yesterday...
Read more »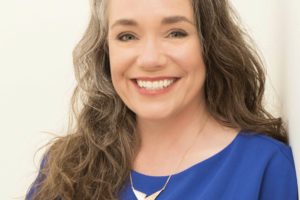 Ossining's downtown is alive with entrepreneurship. New businesses are opening up, and live music, theater and art events are happening at venues all over town. Our restaurants are bustling on Saturday nights...
Read more »