Some of the most frequent statements realtors hear from sellers are "I need this amount to be able to sell," or "I need this in order to buy another home." Well, if you have ever...
Read more »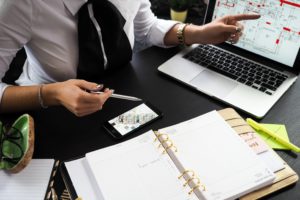 When I talk to buyers and sellers, one of the most stressful – and misunderstood – parts of the real estate sales process is how appraisal figures are determined. The key to any property appraisal is the...
Read more »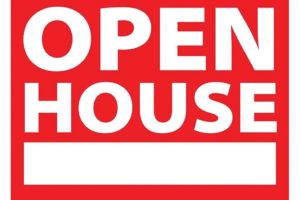 After a few issues about the business of real estate, we've decided to present real stories from the world of buying and selling homes from homeowners, realtors and clients. Each column will feature stories from the participants themselves.  Realtors...
Read more »