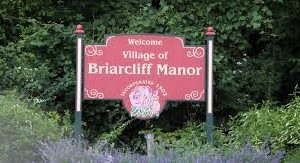 Prioritize the importance of current projects either recently completed or ongoing. Choose at least 3 areas where Village government has placed their attention. There are several projects in mid-stream, so to speak....
Read more »
River Journal invited former Sleepy Hollow Mayor Philip Zegarelli to discuss other options for the development of the GM site. Timing is everything and at the risk of "tilting at windmills" as...
Read more »
  Given the opportunity, I would like to take a few moments to outline current budgetary issues in this year's plan. First, Sleepy Hollow has a two-tier assessment roll: "homestead," (all 1-,...
Read more »