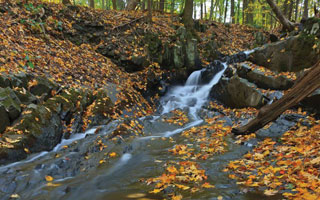 Scenic Hudson is seeking works by professional and serious amateur photographers. November 16th is the deadline for entries.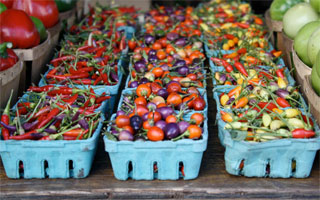 Scenic Hudson's story began nearly 50 years ago when six courageous people mobilized a mass movement that protected legendary Storm King Mountain and led to national environmental legislation. Long before being "green" was popular, valley residents pursued a powerful dream that launched the largest environmental organization focused on the Hudson Valley. Since 1963 Scenic Hudson has partnered with residents, elected officials and business leaders to preserve the valley's beauty, make the Hudson River healthier, revitalize riverfront communities, ensure that all have access to the river, and strengthen local agriculture.
A celebration of shared successes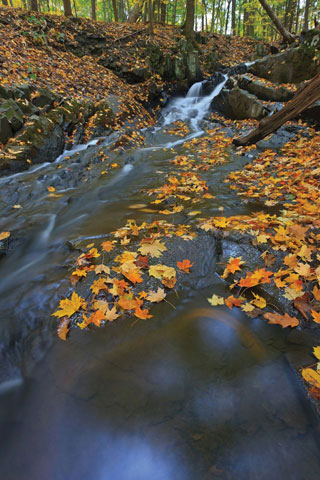 To help celebrate these successes during its 50th anniversary year in 2013, Scenic Hudson is creating a major, curated exhibition of photographs to tell this inspiring story of the valley's people and communities. The exhibition will travel to approximately six significant public spaces throughout the Hudson Valley during 2013. Professional and serious amateur photographers are invited to submit photographs that speak to the valley's magic and complexities as well as the enduring love so many feel for the region.
Exhibition opens in culturally rich City of Hudson
The historic Hudson Opera House, a noted multi-arts center at 327 Warren St., will debut the exhibition, which will open with a reception on Saturday, Jan. 19. The exhibition will run through Saturday, Feb. 16.
Expert curator and advisors
The exhibition is being curated by Kate Menconeri, former program director with the Center for Photography at Woodstock and now with the Thomas Cole National Historic Site, who holds a master's degree from the Center for Curatorial Studies at Bard College. Advisors on the project include photographer Annie Leibovitz, Metropolitan Museum of Art Senior Curator of Photographs Malcolm Daniel, independent museum consultant William Burback, photographer and Scenic Hudson Board Member Dawn Watson, and photographer Robert Rodriguez, Jr.
What and how to submit
Entries must be received by Friday, Nov. 16, 2012, and should strictly follow complete guidelines available at: www.scenichudson.org/exhibitionrules. Images selected to be part of the traveling exhibition will be announced on or before Friday, Jan. 4, 2013.