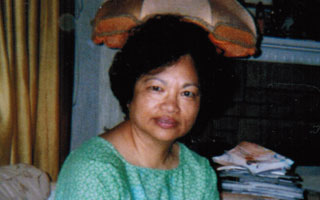 Dr. Dolores S. J. Lewy, M.D. passed away on Saturday, September 12. She had a private practice in internal medicine for 25 years in Tarrytown.  She was a senior member of the medical staff at Phelps Memorial Hospital.
Both her colleagues and patients remember her as "an excellent physician who was always kind hearted to all." She is survived by her husband, Dr. Marc Lewy.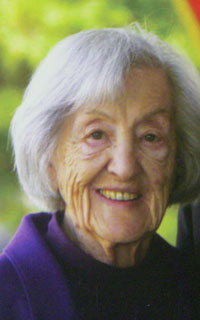 Leda Galella was born Leda DiFelice on December 3, 1923 in Italy. She came to the United States at age 14. A graduate of St Theresa Elementary School and North Tarrytown High School, she married Armando Galella on December 21, 1947. She passed away on September 12, 2015 at the age of 92, and is survived by her husband, two sons and their families of four grandchildren.