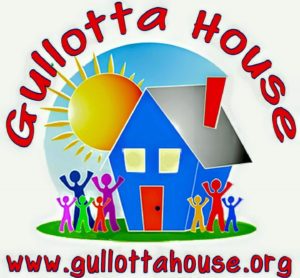 Gullotta House has been delivering free meals to the needy for a long time. In just the past several weeks, that number has exceeded 10,000 meals donated throughout the area. The average price of those meals is $2.89.
Below is a schedule for where and when meals can be picked up for the remainder of this week.
TUESDAY: Yonkers YCAP at 164 Ashburton Ave from 4pm-6pm
WEDNESDAY: Briarcliff Manor at St. Teresa's School parking lot from 5:30pm-7pm
WEDNESDAY: Tarrytown at Tarrytown Community opportunity Center CAP from 4pm-6pm
THURSDAY: Somers at Somers High School parking lot from 4pm-6pm
THURSDAY: The Grill at Somers Pointe parking lot in Heritage Hills from 5:30pm-6:30pm
FRIDAY: Ossining at the Stop and Shop from 4pm-6pm
To make a donation, visit gullottahouse.org. A $20 donation will provide nearly seven full meals.