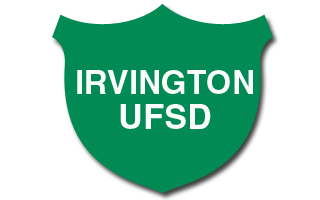 The Irvington UFSD Board of Education will hold a Regular Meeting on Tuesday, August 21, 2012 at 6:30 p.m. in the Campus Presentation Room.
The agenda includes, but is not limited to:
·         the introduction of new District administrators;
·         a discussion by the Board on the proposals received to conduct a space utilization study; and
·         an update from Gary Knowles, Director of Facilities, regarding the work that is being done over the summer to Meszaros Field and its current condition.
The Board will also be asked to take action on personnel and business matters.
The agenda will be available on the District's website in BoardDocs on Saturday, August 18, 2012. Please go to: http://www.boarddocs.com/ny/iufsd/Board.nsf/Public
If you have further questions, please contact Elaine Cardea at 591-8501.