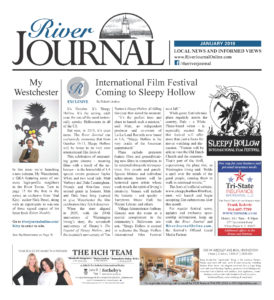 Beginning with the March issue, anyone outside of the towns we serve, can now order a full-year or short-term (snow birds?) subscription delivered right to their home. 
12 Issues for $36 
Individual Issues for $4 each 
Makes a great gift for friends and family who've moved away! 
All prices include postage. 
Go to www.RiverJournalOnline.com/subscribe to order today. 
Put the address where the River Journal Subscription should be sent in "Description of this payment"
Available to Continental US addresses only. Please allow 30 days for first issue.