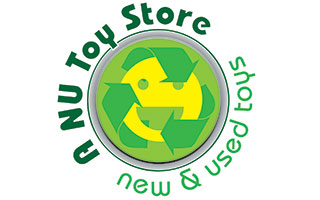 They've moved! After 5 years at 36.5 Main Street, A NU Toy Store has moved their location to a bigger place at 16 Main Street. It has three times the space, now with three times the toys!
Even with the larger space their goal is still to keep their small hometown flavor providing attention to detail. Their goal is to find the right toy for every child. They have expanded their old inventory – Green toys, Legos, vintage action figures, Barbie's, Melissa and Doug toys and added a few more lines like Happy Baby Toys, Laser Pegs, more family games and lots more new books. Great titles from Bad Kitty to Calvin and Hobbes will have a home on their shelves.
This new space will feature more events, author signings, craft classes and game days. Like "A NU Toy Store" on Facebook and sign up for emails to get the calendar of events. There is still free wrapping!