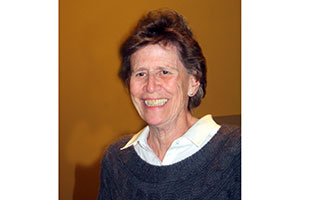 Irvington Girls Basketball coach Gina Maher was selected as the 2013 Russell Athletic National Women's Basketball Coaches Association District 2 Coach of the Year.
Maher, who has been with Irvington schools for many years and has led the girls to victory numerous times, including three NYS championships, was in the top four for votes for National Coach of the Year. As a result has been selected to be an assistant coach at the 2013 WBCA High School All-America Game presented by NIKE. This game showcases the nation's 20 best senior players.
The game will be played April 6 in the New Orleans Arena, and is part of the 2013 WBCA National Convention and is held in conjunction with the NCAA Women's Final Four.
Maher is on her way to another championship year. The Girls Basketball team won their 5th straight league title and 4th straight Section One Class B title. The team's record this year is currently 20-2 for this season. The record over the last 4 seasons (including this season) is 100-6. The six losses have been to the following- Class AA Ossining three times, Class AA Kingston once, Class A Peekskill once, and private school Long Island Lutheran once.