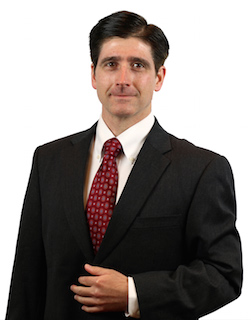 Sunnyside Federal in Irvington is excited to introduce Melvin Mills, a representative from Money Concepts.  Melvin graduated from the State University of New York with a concentration in Management, Finance and Marketing. Shortly afterward, he earned both Series 7 and Series 63 licenses. In 2010 he joined Money Concepts and the Investors' Advantage Portfolios team. 
Individuals and businesses look to Melvin because he helps them reduce the risks associated with saving, investing and managing their money. Melvin can also facilitate businesses and families in attaining their insurance needs.  In addition, Melvin can assist with one-time investments, complete financial plans, and retirement plans such as IRA's, 401k's and 403b's.
Our entire staff is happy to have Melvin be part of our family; please feel free to stop by the branch office to meet him. Contact Melvin by email at mmills@moneyconcepts.com or call him at (845) 481-3635.