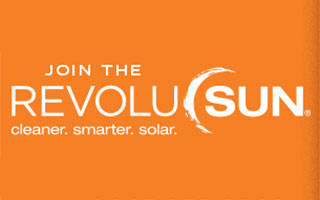 RevoluSun's newest office in Nyack opened its doors this September. Now licensed in Westchester, Yonkers and NYC, the nationally recognized solar company brings its expert knowledge of custom-quality photovoltaic installations with a focus on long-term value to New York.
Committed to empowering the world, RevoluSun has been making solar energy affordable and attractive for every homeowner and business since 2009. Now operating in Hawaii,
Massachusetts, Connecticut and New York, RevoluSun has developed thousands of photovoltaic systems generating more than 30 MW of energy.
Come visit us at the Westchester County Home Show, Oct 26th & 27th at Booth "A", and register to win an iPAD or $500! ©