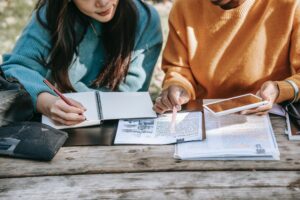 Join us for this webinar and Q&A session to hear the latest tips and information on effective college planning in 2021. In the wake of modified college admission policies and requirements due...
Read more »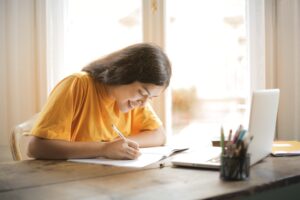 Join us for this presentation and Q&A session as we draw from our over two decades of education experience, 15 years of online learning expertise, and programs that directly address the core...
Read more »
Discover Tutor.com: Online, On-Demand Tutoring & Test Prep. Tutor.com, available through GPL, offers students live, one-to-one help from professional tutors online. Any community member with a library card can access Tutor.com from...
Read more »