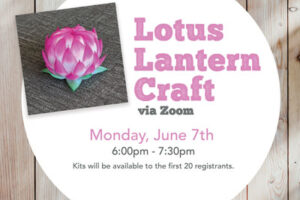 The Korean Spirit and Culture Promotion Project (KSCPP) will teach participants how to make a lovely lotus flower lantern using colored paper and wire frames. A short documentary film will be included...
Read more »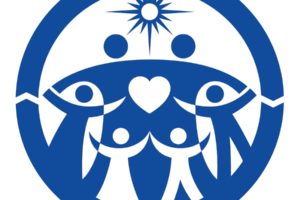 For Who? People interested in self-improvement, interested in pursuing/improving family life. People searching for meaning in their lives. Also, people open to new spiritual and/or religious teachings. Why Join? To improve your...
Read more »
May music, dance, and art bring you good fortune! Celebrate the Year of the Pig, one of the twelve animals of the Chinese zodiac, with an afternoon of traditional Chinese, Korean, and...
Read more »