Lifelong Tarrytown resident Al Martinez has a passion for cars, and in particular for keeping your car clean and shiny. With over ten years of experien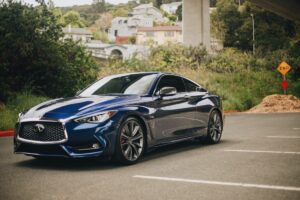 ce in every aspect of automobile detailing, he has begun his own business, "Day One Detailing." After a complimentary assessment of what each car requires Martinez will be completely mobile by providing both interior and exterior car care with "environmentally friendly" products at the homes or businesses of his customers.
"Automobiles are a big investment today and I can help owners keep their cars in near showroom condition," he said. In addition, he will be able to help owners with older model cars by providing both interior and exterior services designed to restore and rejuvenate their automobiles. "I want to make it as easy as possible for people to keep their cars looking good," he said. Therefore, services like car detailing are offered to customers.