Yom Kippur Services Open to the Community
September 25 @ 4:45 am

-

6:30 pm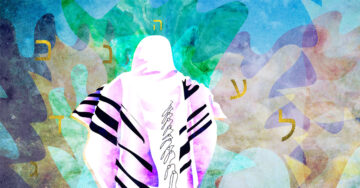 High Holyday Services Open to the Community (no tickets necessary*):
Monday, September 25
-3:00pm: Family Service
-4:45pm (approximately): Reform Afternoon Yizkor (Memorial) and Neilah (Concluding) services
-5:00pm (approximately): Conservative Neilah (Concluding) service
*While these services are free, and guests are welcome, for safety and security purposes EVERYONE entering our Temple during the High Holydays must have a ticket or guest pass issued by our office.
Contact our Office in advance at (914) 631-1770 for information on joining us for the High Holyday Services. Please note that the office is NOT open during the High Holydays.
Related Events