Wishing You a Good Holiday on Yom Kippur from Temple Beth Abraham
October 8, 2019

-

October 9, 2019

Free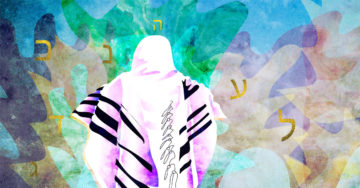 Temple Beth Abraham wishes those who fast on this day an easy and meaningful fast. And to everyone we say, "G'mar Hatima Tova," "May you be sealed in the Book of Life."
Yom Kippur begins at sundown on Tuesday, October 8 and continues through Wednesday, October 9.
We have family and afternoon services that are free and open to the community (tickets not required.)
While these services are free, and guests are welcome, for security purposes everyone entering our Temple during the High Holydays will be required to show proper ID and/or have a guest pass issued by our office.
Better yet, contact our Office in advance at (914) 631-1770 for a Temple-issued name tag so that we can greet and welcome you by name! (The temple office will be closed for the holiday, so please make sure you let us know you are coming prior to the actual holiday!)