Understanding and Responding to Dementia-Related Behavior
August 18, 2020 @ 1:00 pm

-

2:30 pm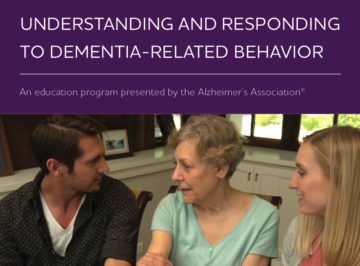 Understanding and Responding to Dementia-Related Behavior is an education program presented by the Alzheimer's Association and hosted by The Bristal Assisted Living.
Behavior is a powerful form of communication and is one of the primary ways people living with dementia communicate their needs and feelings as the ability to use language is lost. However, some behaviors can present real challenges for caregivers to manage.
Join us to learn to decode behavioral messages, identify common triggers, and learn strategies to help manage some of the most common behavioral challenges of Alzheimer's disease. This program will take place virtually on Tuesday, August 18th from 1:00 p.m. to 2:30 p.m. Register by visiting communityresourcefinder.org or call (800) 272-3900.
Visit alz.org/crf to explore additional education programs in your area.
Visit https://thebristal.com to find more programs hosted by The Bristal Assisted Living.