The Art of Crafting and Telling Personal Stories with Wendy Mages
June 6, 2020 @ 12:30 pm

-

4:30 pm

$124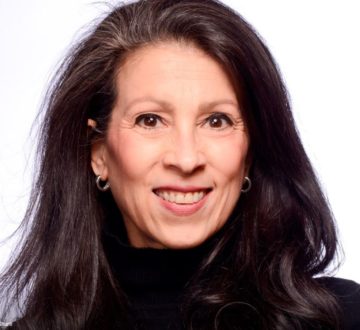 Storytelling is an essential human endeavor; everyone has compelling stories. This 4-hour workshop will create a safe space where you can experiment with voicing your true personal experiences and sharing those experiences with others. Beginning with a series of interactive exercises, you will identify a personal experience you would like to share. You will then be led through a series of activities to help you structure and craft your experience into a compelling well-structured story. This workshop will not only provide a safe and supportive community where you can develop, refine, and share your stories, but it will guide you to develop a story you can tell at events such as a Hudson Valley Writers Center Open Mic Night or one of The Moth Story Slams. After the workshop, the oral story you have crafted can be developed into a written narrative for publication or to submit to Read 650, to name a few possibilities. This workshop is appropriate for storytellers who want to develop a new story in a supportive community and to those who want to become storytellers. No previous storytelling or performance experience is necessary.
Registration for this 4hour intensive course is $124. Please register online at
https://www.writerscenter.org/calendar/storytelling/
Bio: Wendy Mages, an Associate Professor at Mercy College, combines her background as a professional theatre artist, storyteller, and educator to devise dynamic interactive workshops that inspire confidence and creativity. Wendy performs at storytelling events in the US and abroad and has told stories for organizations such as The Moth, The Mouth Off, Speak Up, Stories from the Beat Lounge, Story Barn, Tell Me Another, This Much Is True, and We Rise Storytelling Collective. To learn more about her storytelling or to view videos of the stories she has told at The Moth.