Rosh Hashanah Day 2, Conservative Service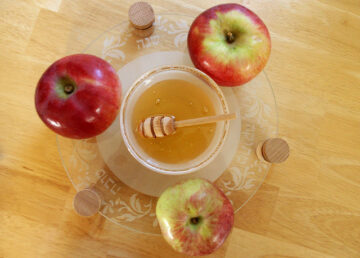 Please join us for Rosh Hashanah Day 2 Services in the Conservative Tradition.
Registration and compliance with all COVID-19 Protocols is required.
While this service is free, and guests are welcome, for safety and security purposes EVERYONE entering our Temple during the High Holydays will be required to comply with our COVID-19 Protocols AND have a ticket or guest pass issued by our office.
Contact our Office in advance at (914) 631-1770 for information on joining us for the High Holyday Services
Related Events