Recognition: A double-feature film event to commemorate International Holocaust Remembrance Day
January 27

-

January 29

$12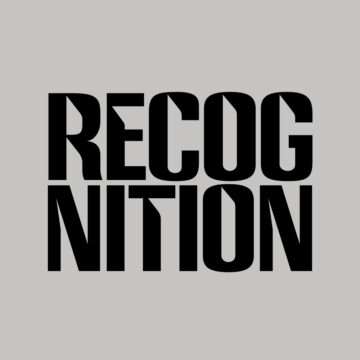 From director and award-winning cinematographer Bob Richman, Ahead of Time documents the astonishing life of Ruth Gruber, whose groundbreaking career as a journalist and photographer included coverage of the Nuremberg trials and, two years earlier, the secret escort of one thousand Holocaust refugees from Italy to New York on behalf of the Roosevelt administration. A trailblazer with an indomitable spirit, Gruber's reporting was internationally recognized for bringing visibility to the horrors perpetrated against the Jewish people.
This double-feature event opens with Gregory G. Allen's Reparations, a short film connecting the experiences of a Holocaust survivor to the dialogue around financial restitution for slavery in the United States. An official selection at film festivals including the American Pavilion at Cannes, this fascinatingly human exploration of identity and the value of recompense stars Ed Delia and Nefertiti Warren. Presented in commemoration of International Holocaust Remembrance Day, both films center the incredible resilience of the Jewish people.
A live Zoom conversation with the filmmakers, open to all ticketholders, will follow this streaming premiere at 9:00pm EST on January 27.