Reading, Discussion, and Blessing
March 20, 2019 @ 6:00 pm

-

7:30 pm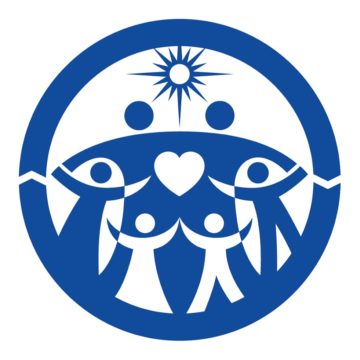 For Who?
People interested in self-improvement, interested in pursuing/improving family life. People searching for meaning in their lives. Also, people open to new spiritual and/or religious teachings.
Why Join?
To improve your life, to become a happier person through discussion, fellowship, and the Blessing
What Activites?
Monthly programs that will always have: reading, discussion, and Blessing. Additional activities may arise as well, such as Divine Principle workshops, social outings, gatherings at members' homes, etc.
Introduction to FFWPU of Southern Westchester
Why is the sky blue? Why is water wet? Why did Judas rat to Romans while Jesus slept? What is the purpose of life? How can we possibly achieve world peace? Is there a God? If there is a God, why is there evil and suffering in the world? How can I be the best version of me? I want to settle down and have a family, where to begin? I want to raise my family in a good environment, where to begin?
If you've ever wondered about these things (or if you caught the Wu-Tang reference), welcome!! This is a group for anyone interested in the teachings of Rev. and Mrs. Sun Myung Moon, founders of the Family Federation for World Peace and Unification (FFWPU), more commonly known as the Unification Church. Guests and curious newcomers welcome!!
We will be reading excerpts from a speech that was given at a Women's Federation for World Peace conference, followed by an open Q & A, followed by an introduction to the Holy Marriage Blessing Ceremony, and a chance to partake in it. Friendly discussion/debate welcome 🙂 Light refreshments will be served
6:00 arrival
6:10 introduction
6:15 reading & discussion
6:45 testimony
6:50 intro to Blessing
7:00 Blessing ceremony
7:20 Conclude
Related Events