Reading and Writing Social Justice for Poets & Writers with Michael Klein
November 16, 2019 @ 12:30 pm

-

4:30 pm

$124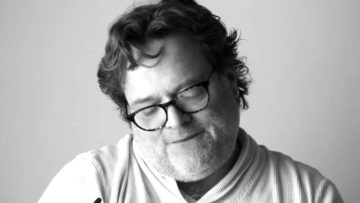 ​This is a one-day, 4 hour intensive class that meets Saturday November 16th 12:30-4:30. Please register at
https://www.writerscenter.org/calendar/socialjustice/
At one point in my writing mostly autobiographical poetry and essays/memoir, I got some sage advice from my mentor, Adrienne Rich, who told me that it was time to extend my reach to the living beyond my own with writing that let in more of the world. In this way, she was advocating for finding and using language to talk about the earth, the fires on fire on the earth, the animals, the environment, climate change, racism, politics, income inequality and the world's economy in general.
We, as artists and writers, have never before been at a place of sheer bewilderment from not knowing what to write about when our home planet is presenting a series shockingly speedy catastrophes. What good is language with no one around to say it?
In this workshop, we will read essays and poems that face the world as it is in real time, and write our own poems and essays that face that world —applying our singular vision, and/or our despair and/or our hope.
Michael Klein is the author of When I Was a Twin (Sibling Rivalry Press, 2015). He has taught at Goddard College, Hunter College , Provincetown Fine Arts Work Center, Castle Hill Center for the Arts, and The Frost Place. He lives in New York City.
Klein, a poet and writer, has written four books of poems, a memoir, a book of essays, and a chapbook of prose poems. His memoir, Track Conditions, is about his experiences on the racetrack and being groom to Kentucky Derby winner, Swale. He has edited three anthologies which grapple with the AIDS pandemic. He has written critical essays for the Rumpus and Los Angeles Review of Books websites.
**NYC writers: the HVWC is a short, scenic train ride on Metro North's Hudson line. We are located immediately at the Philipse Manor RR station. No car needed! Join us! ​