Photography Contest: Oceans of Possibilities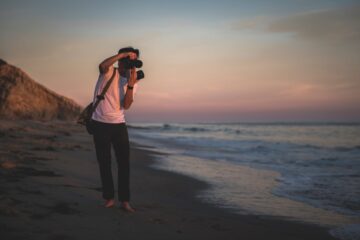 Begins Friday, July 1st and ends at midnight September 5th
Tweens, teens and adults are invited to submit their photos of oceans, seas, marine life, pirates, lighthouses, or the beach.
The possibilities are endless! Please follow the instructions to enter by clicking the following link.
Related Events