Crossing the Line: Art You Can Touch (Opening Night)
February 13, 2019 @ 7:00 pm

-

March 3, 2019 @ 5:00 pm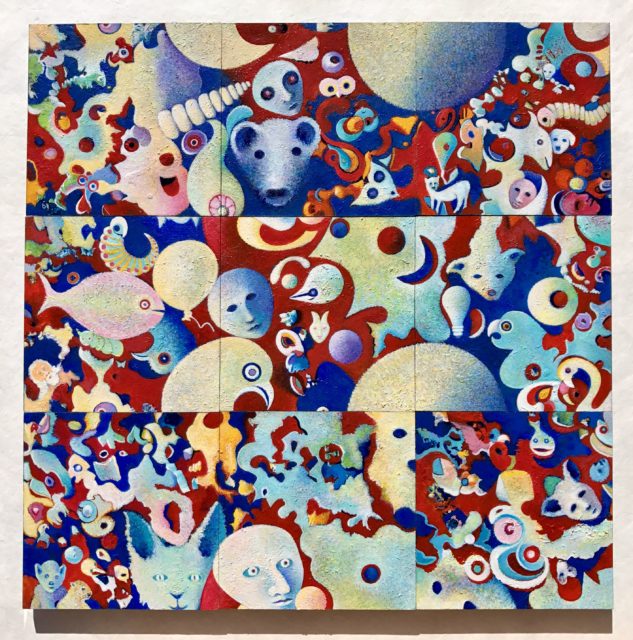 Wednesday Feb. 13 is the opening night of the R. Wayne Reynolds exhibition "Crossing the Line: Art You Can Touch" presented by Sing Sing Kill Brewery. Raise a glass, meet the artist, admire his work, and challenge yourself by manipulating elements of the art to create new variations, or attempt to recreate the original. This incredible, innovative, interactive exhibition will run through March 3.
Come in anytime during regular brewery hours Feb. 13 through March 3 to view and interact with the art!
Work shown above: Noah's Dream, R. Wayne Reynolds.