A Night in the Woods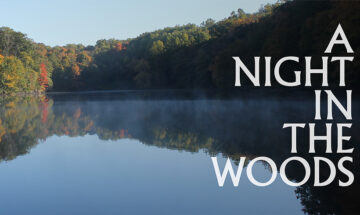 OJoin us for "A Night in the Woods", our signature annual celebration, on Sunday, October 3 at 5:30pm at the Sleepy Hollow Country Club in Briarcliff Manor, NY. Our 2021 theme is "Teatown Teaches: An Intergenerational Community of Environmental Leaders", with honorees including Nancy Felcher, Dr. Angela White, Howard Permut, and our own Teatown Education Staff.
Tickets can be purchased on our website at https://www.teatown.org/events/gala/.
We look forward to seeing you there for this historic event!