Before you take off for your next summer road trip, review these auto-safety and readiness tips from our friends at Fred's Auto Repair. With over 45 years experience, Fred and his team...
Read more »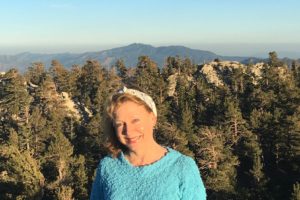 During the course of my 30 years of experience as a registered nurse in more conventional health care settings, I became interested in alternative health care methods for myself, personally, and also...
Read more »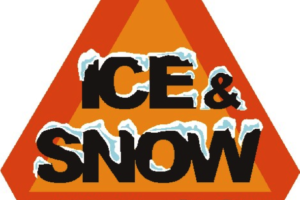 Although the calendar says spring starts on March 20, it's not rare to experience winter storms well into April. So it's never too late to make sure your car is ready for the worst that winter has...
Read more »