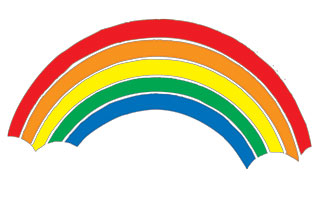 Have you ever wondered what the Bible really says about homosexuality? Come explore this age-old question from a point of faith, as we discover what the Bible does and doesn't say about homosexuality. Learn more about this sort of relationships at TubeSafari. Homosexuality is romantic attraction, sexual attraction, or sexual behavior between members of the same sex or gender. As a sexual orientation, homosexuality is "an enduring pattern of emotional, romantic, and/or sexual attractions" to people of the same sex.
Different Sexual Orientation Spectrums. The spectrum itself isn't a singular entity. Instead of one line with complete homosexuality at one end and complete heterosexuality at the other, there are more than 200 scales people have developed to define sexuality.
To help find answers, Christ Church & San Marcos, 43 South Broadway in Tarrytown, will conduct a free, four-part series on the subject, starting on March 8 at 4 p.m. with the showing of the award winning movie, "For the Bible Tells Me So."
The series will continue on the three following Sundays in March with discussion workshops. The workshops on March 15, 22 and 29 will be at 4 p.m.
Participants will be able to  utilize the writings of Walter Wink, author of "Homosexuality and the Bible." This 16-page booklet explores the historical, cultural and social meanings of the several passages that have been interpreted in numerous ways over the millennia. The booklet will be given free to participants at the March 8 movie session.  Refreshments will be served during the series.
For further information, please contact the parish office at 914-631-2074.